HANDY SHOPPING GUIDE TO THIS YEAR'S "FAVORITE FINDS" AT THE SHOW
Nov 29, 2022, 00:24 AM
With so many shops (more than 500 vendors!) and wonderful items available, it can be helpful to have a knowledgeable guide to shopping the Pennsylvania Christmas + Gift Show.
This year, we asked Christmas expert Coleen Christian Burke, who's had the honor of decorating both the White House and the Pennsylvania Governor's Mansion for the holidays, to recommend some of her favorite items available at the show. Coleen accepted the challenge, and tells us why these are her top 5 "Favorite Finds."
Fairview Creations is Coleen's #5 Favorite Finds pick: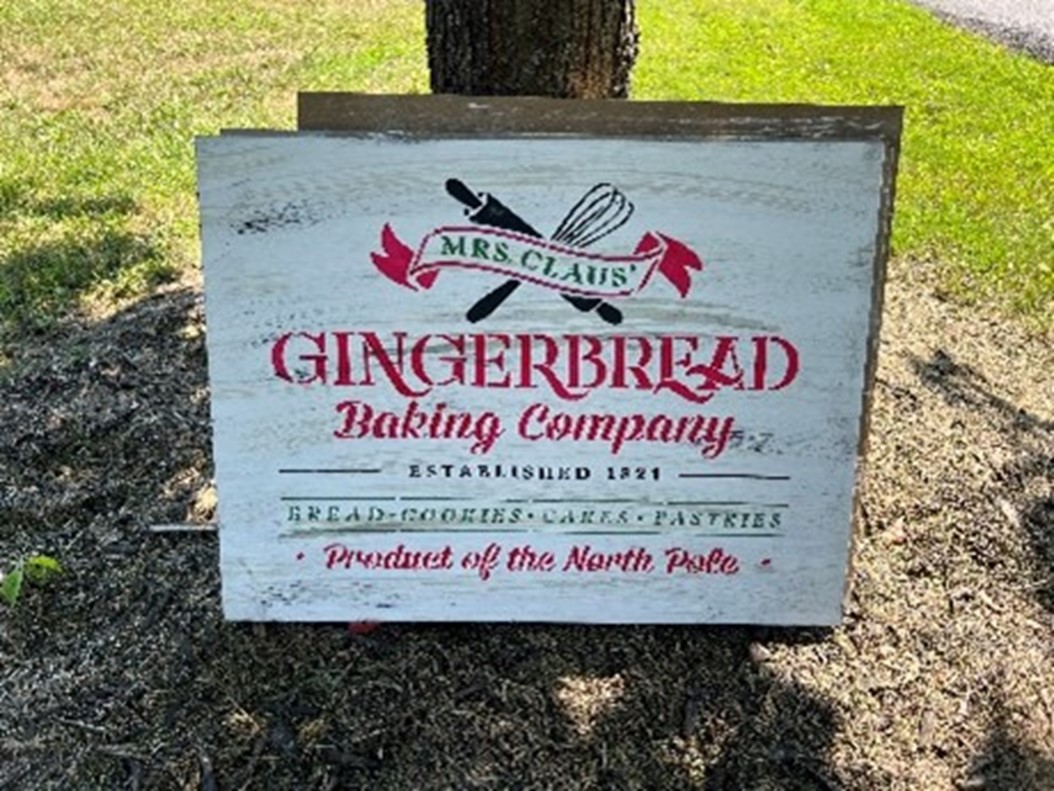 Coleen's tip: "Whimsical holiday signs can be used inside or outside in decorating. They are nostalgic, old school, and farmhouse trendy, all at the same time. If giving as a gift, you'll want to give it early in the season so they can remember you all season long."
Visit Fairview Creations at booth #756 at the show
Alphie and Ollie, LLC is Coleen's #4 Favorite Finds pick: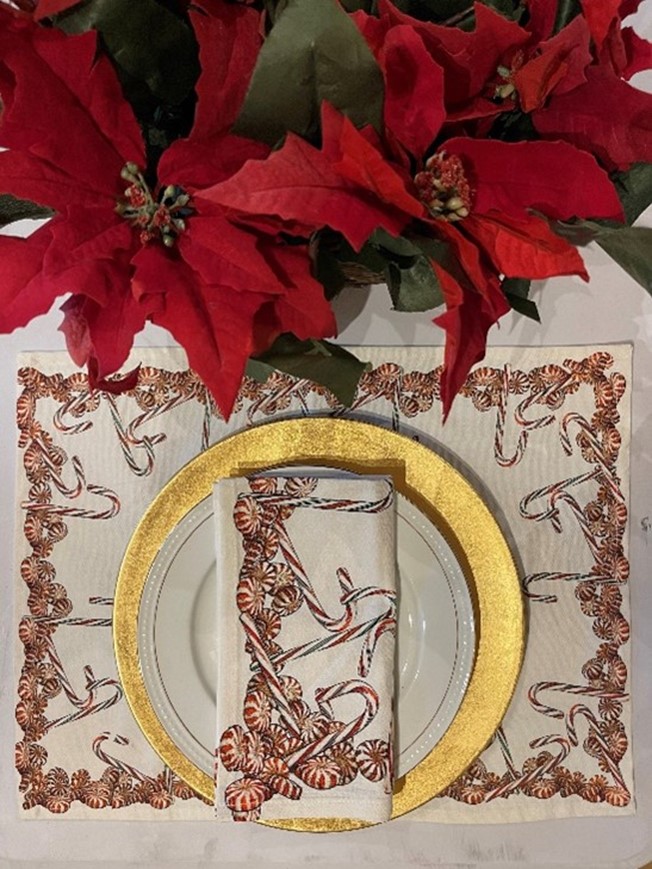 "It's easy to create the perfect holiday table," said Coleen. "My pro tip is to decorate your holiday dining table right after Thanksgiving - it's easy, quick decorating that gives you a lot of bang for your time investment. These beautiful items also make wonderful hostess gifts now that we can finally get back to hosting parties!"
Visit Alphie and Ollie at booth #1808 at the show
Clear Toy Candy from the Past is Coleen's #3 Favorite Finds pick: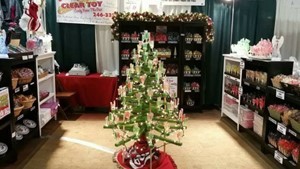 Coleen says, "These beautiful rock candy lollipops are a throwback to when we were young, and a great, inexpensive way to create new memories for all the children we love. They make fantastic stocking stuffers, and I also love hanging them on the tree as ornaments -- that is a very White House decorating move! First Ladies are very creative with what they use as ornaments, and Clear Toy Candy fits the bill."
Visit Clear Toy Candy from the Past at booth #1523 at the show
Crates, Etc. is Coleen's #2 Favorite Finds pick: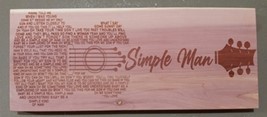 According to Coleen, "This wood art captures the trend of wood burning and is the perfect gift for those hard-to-buy people on your list - like teenagers and dads! They'll love that these wood creations have the lyrics to some of their favorite popular music burned right into the wood."
Visit Crates, Etc. at booth #1002 at the show
Chalk Me Up, LLC is Coleen's #1 Favorite Finds pick: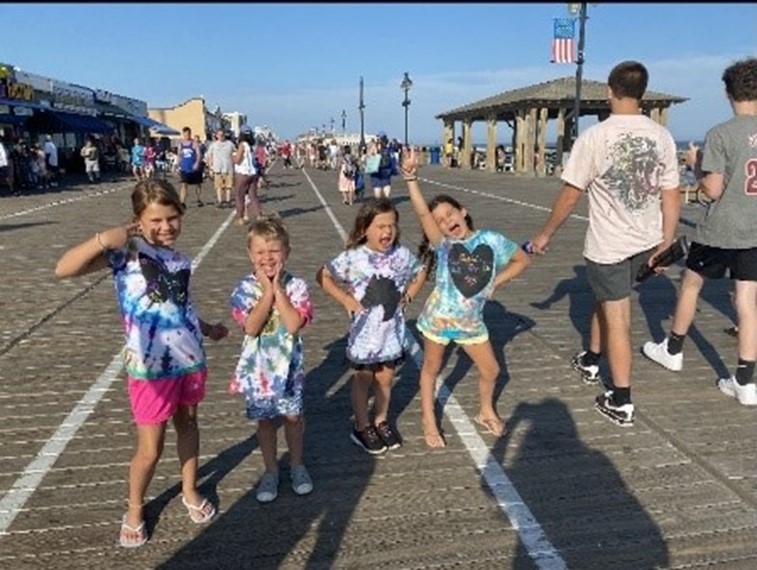 Coleen said, "These creative sweatshirts are the new Christmas PJs. Everyone in the family can write their own message to Santa on their own chalk shirts! They are perfect to wear on family Christmas cards, and throughout the holiday season. They even can take you into 2023 - just chalk your New Year's resolutions!"
Visit Chalk Me Up at booth #223 at the show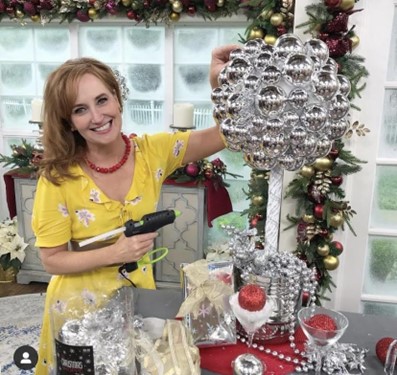 Thanks to Coleen Christian Burke for curating our first "Favorite Finds!" Follow her on Instagram for lots of decorating tips at @bycoleen. PS) We also think that Coleen's award-winning book, Christmas with the First Ladies, also makes a great gift!
Author, historian and decorating expert Coleen Christian Burke