How to make the most of your visit to the 2023 PA Christmas + Gift Show
Nov 10, 2023, 18:05 PM
Know before you go! For the 40th anniversary of the show, you'll find a new floor plan, and some new features and conveniences to enhance your shopping experience. Here's a game plan to help you make the most of your visit.
Save time and skip the lines! Buy your tickets in advance at PAChristmasShow.com and head right to the NEW show entrance through the Cameron Street Lobby.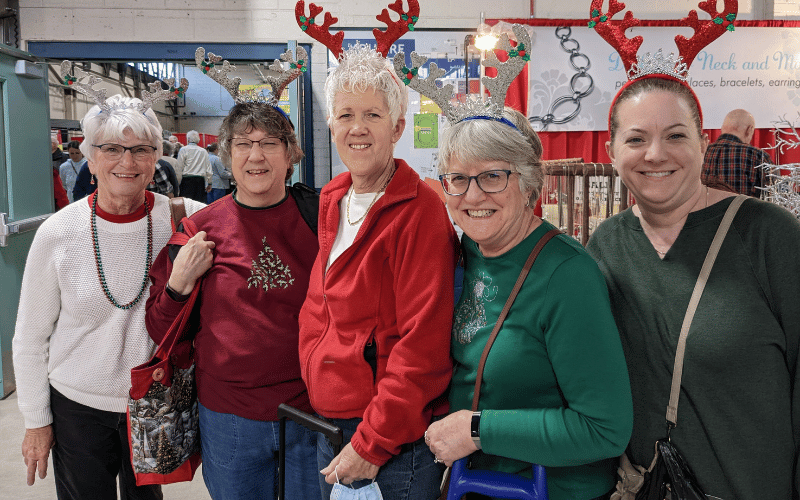 Take a look at the show's new floor plan and note the vendors and features you don't want to miss. You'll also receive a copy of it when you enter the show.
Get your $2 parking discount here and print it to bring with you. Make sure to bring a credit or debit card, or cash app, to use for parking and food and drink concessions, as these are cashless. All show vendors do accept cash.
Wear comfy shoes! The show is more than six acres in size, with many new features and displays to enjoy, all on one floor. More than 600 vendors await you throughout the GIANT Expo Hall, Equine Arena and North Hall, and the corridor that connects them (the "spine").
Bring a cart or large bag to carry your purchases. You can also conveniently check them (and your coat) at the Shop & Drop located in the GIANT Expo Hall. A suggested $3 or toy donation for this service will directly benefit New Beginnings Youth & Adult Services.
Yes, you can "Ship from the Show" - could it be any easier?! Remember to bring addresses/contacts, and lighten your load by shipping your purchases directly from the show's own U.S. Postal Station located in the GIANT Expo Hall.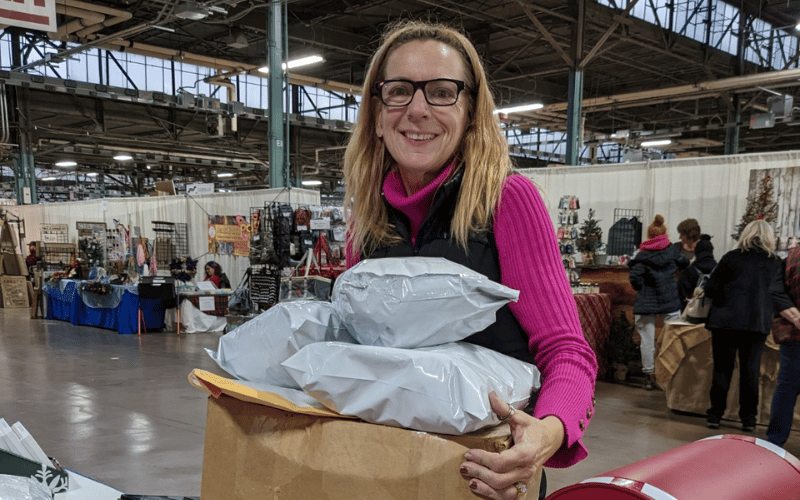 Register to win Merry Money! All attendees can register to win $100 in Merry Money gift cards to use at any one vendor at the show. Just scan the QR code on signage you'll see when entering the Cameron Street Lobby, or at the Info Booth in GIANT Expo Hall.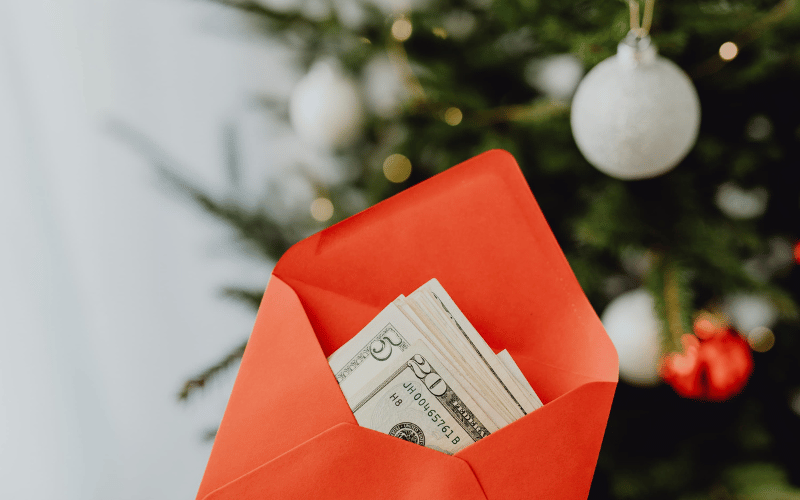 Plan to get your family or group together for a holiday photo with Santa in his new custom-built sleigh, located in the redesigned Santaland located in North Hall. Then share and share alike!
No need to leave the show to dine - just go here to reserve your Christmas Dinner Banquet Buffet (located upstairs via the elevator in North Hall), served Weds. Nov. 29 through Sat. Dec. 2. Extensive selection features chef-attended carving stations, homemade soup and fresh salad bar, holiday entrees and side dishes, dessert favorites and beverages.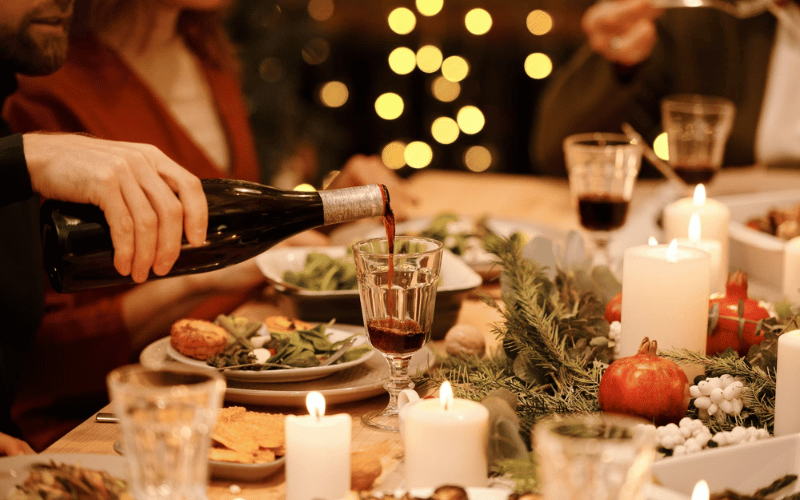 We know, it can be a lot - so you'll find two new roomy Shopper Lounges - one in GIANT Expo Hall and one in Equine Arena - for you to grab a beverage, sit for a bit and enjoy a break whenever you need one.
And if you still need more time to shop and see all that the show offers, make sure to stop by the Box Office when exiting the show - you can purchase a second-day ticket for just $6. We look forward to seeing you again!