Take a look at some of the features of the 2022 show -- as we get closer to the 2023 show we will update this section
Christmas shop at one of the largest holiday shows in the country. The PA Christmas Show is completely indoors and all on one floor. You can visit more than 500 specialty shoppes selling a wide array of exclusive, unique gifts for family and friends. You'll be pleased with the quality, variety and range of reasonable prices. There's something for everyone on your list!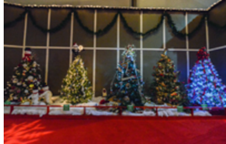 Christmas Tree Lane
Our guests were able to stroll through the year's festive Christmas Tree Lane, featuring Christmas trees decorated by a vendor in the show. It certainly got us in the holiday spirit with creative ideas for our holiday trees. NEW in 2022 –Visitors could vote on their favorite tree décor and be entered to win a four pack of tickets to next year's show (4 winners)!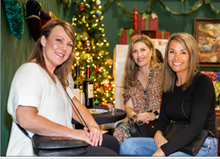 Girls' Night Out - New in 2022!
We had a party and you and your girlfriends were invited! We celebrated the season with our gal pals Friday night from 4 – 7 pm, where all could enjoy music, discounted signature drinks, fantastic door prizes, and a discounted $6 ticket (value of $9!).
2022 Girls' Night Out was Sponsored by Basement Waterproofing Specialists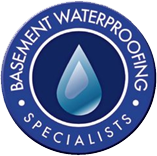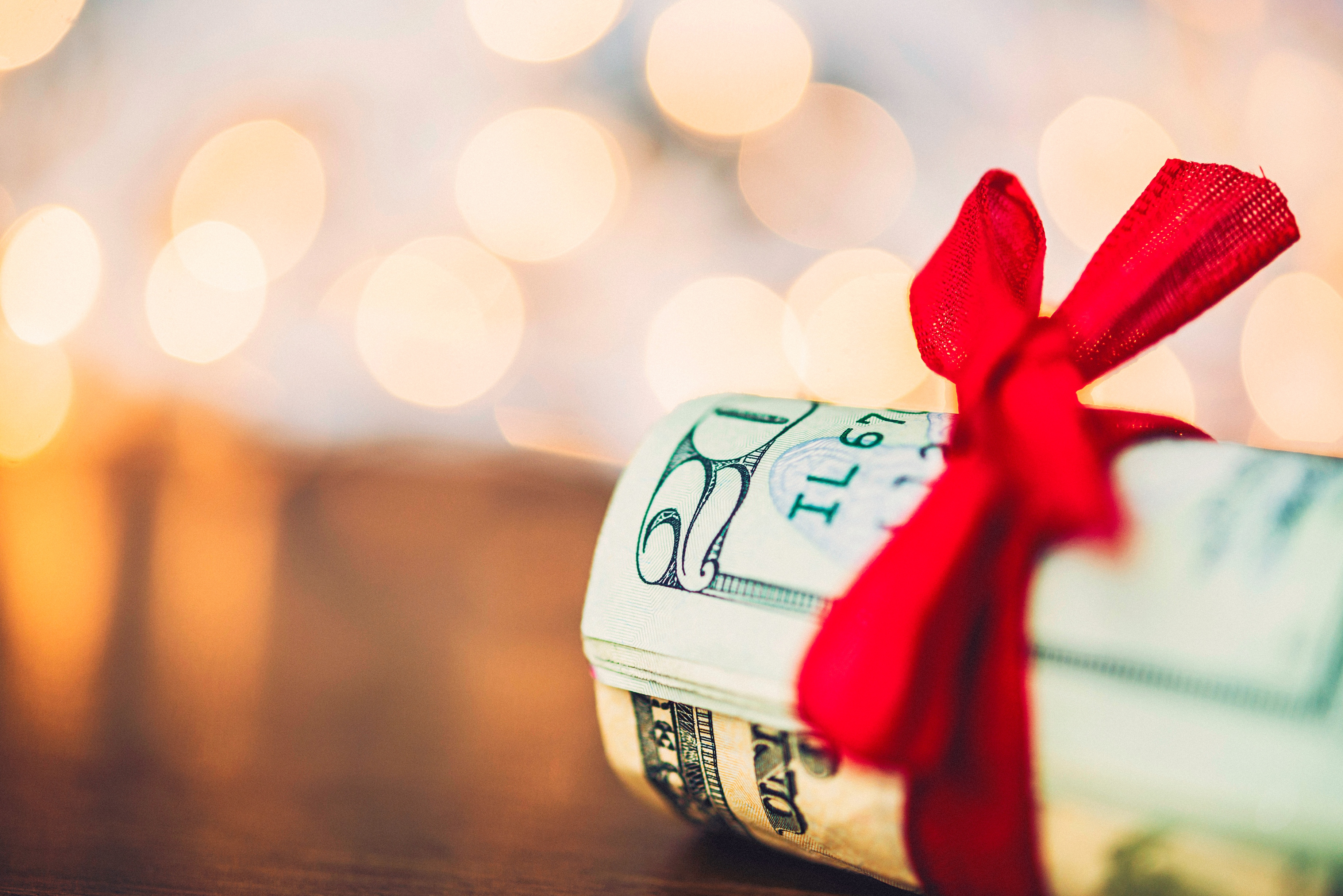 Merry Money
All show attendees got the chance for some extra green for the holiday season, and were able to register to win Merry Money while at the show! Winners were drawn at the show - during the dates/times listed below - to receive $100 in Merry Money gift cards to use at any one vendor of their choice.
2022 Schedule of drawings:
Wednesday 11/30 & Thursday 12/1 from 11am - 2pm
Friday 12/2 during Girls' Night Out - 4pm - 7pm
Saturday 12/3 from 11am - 2pm
2022 Merry Money was sponsored by Bath Fitter and Kitchen Saver


Entertainment Stage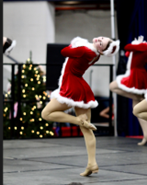 Our attendees enjoyed festive dance performances, heavenly voices, and merry instrumentals from local musicians, dance groups and school bands. There was fun for the whole family at the entertainment stage located in the Small Arena.
2022 Entertainment Stage was Sponsored by LeafGuard

Deck the Paws Fashion Show
featuring adoptable dogs from Canine Rescue of Central PA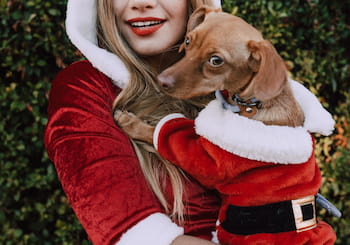 We had Santa Paws and Mrs. Claws strutting their stuff on the Entertainment Stage. No one wanted to miss these adorable and adoptable dogs unleashing the joy in their ugly sweaters and Howl-iday gear!


Walk Into a Winter Wonderland
Our North Hall Entrance of the show was a winter wonderland of fresh cut trees provided by the Pennsylvania Christmas Tree Growers Association and Strathmeyer Christmas Trees. The fresh smell of live Christmas Trees helped all get into the holiday spirit as soon as they walked in the doors of the Farm Show Complex!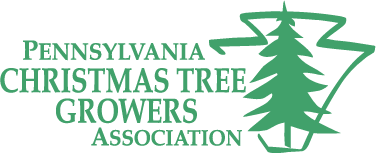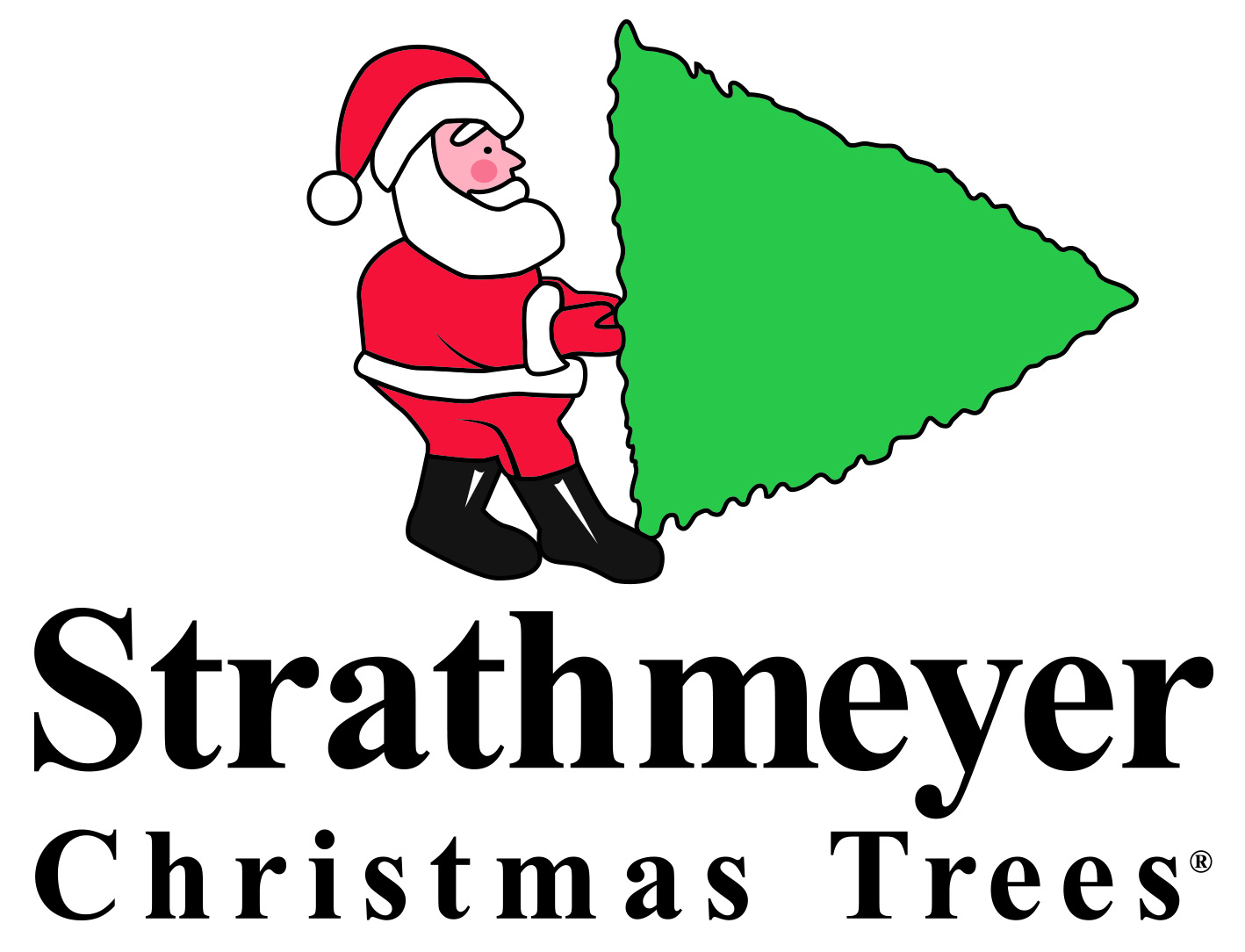 NEW in 2022! Signature Cocktails by C&J Catering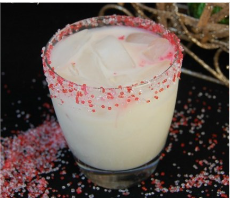 Our visitors had a chance to stay in the holiday spirit by drinking a holiday spirit! The venue's bars offered an opportunity to indulge in fun signature drinks including The Grinch Cocktail, Cranberry Prosecco Punch, and Ms. Claus Cocktail!
*Signature drinks were discounted $2 on Girls' Night Out!!*
Shop and Drop
Are you shopping until you drop? Too many packages to carry? Check your packages at The Shop and Drop, located in the Small Arena, and pick them up when you're ready to head home.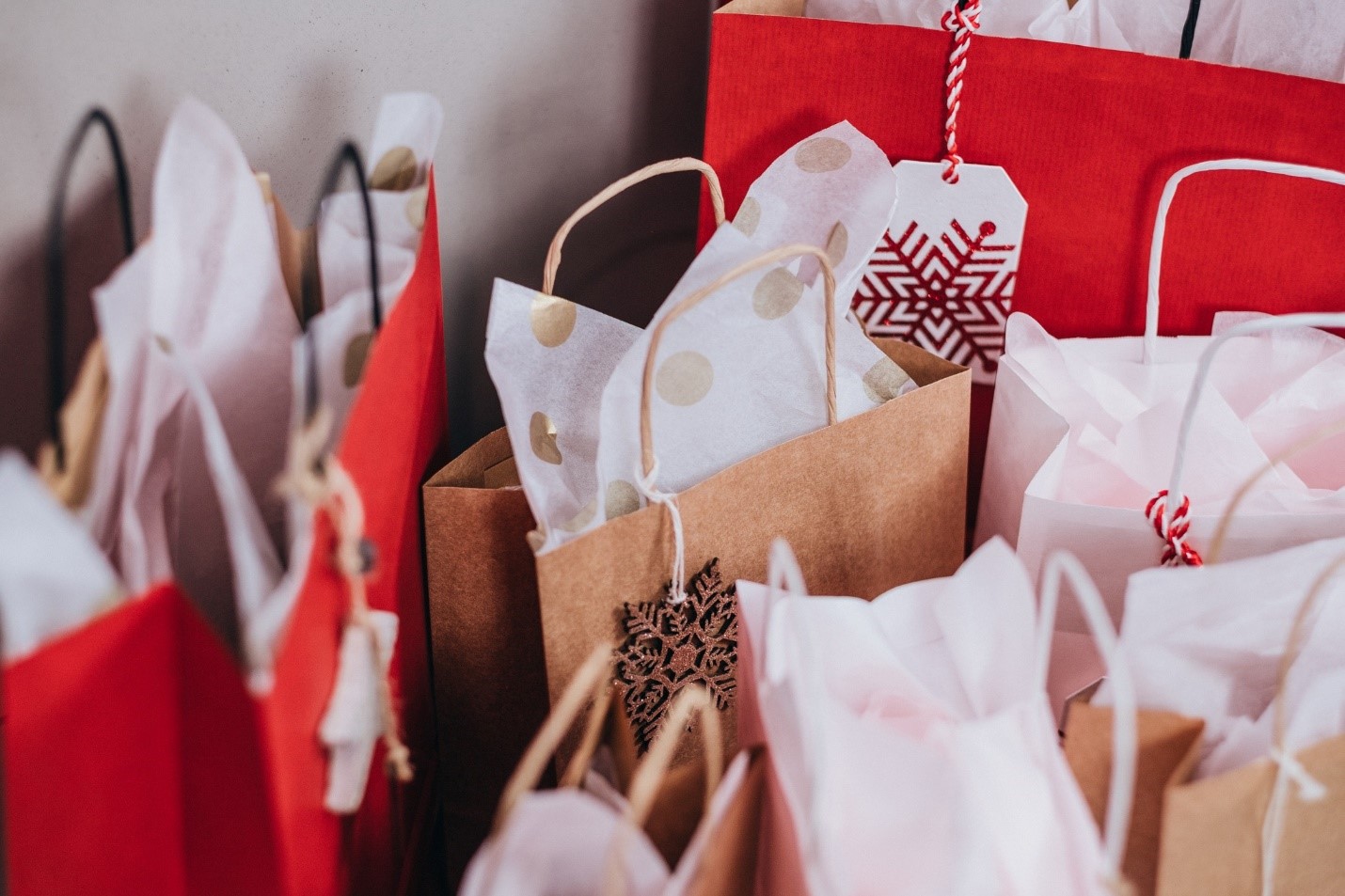 New in 2022! This service is provided by the Dauphin County Systems of Care Community Partners. There is a suggested donation of $3 to check your coat or package OR a toy donation for their Christmas Celebration. All proceeds benefit the New Beginnings Youth & Adult Services.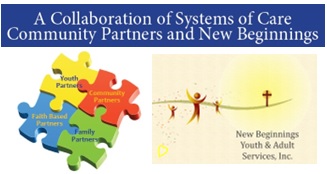 Ship Gifts Right From the Show!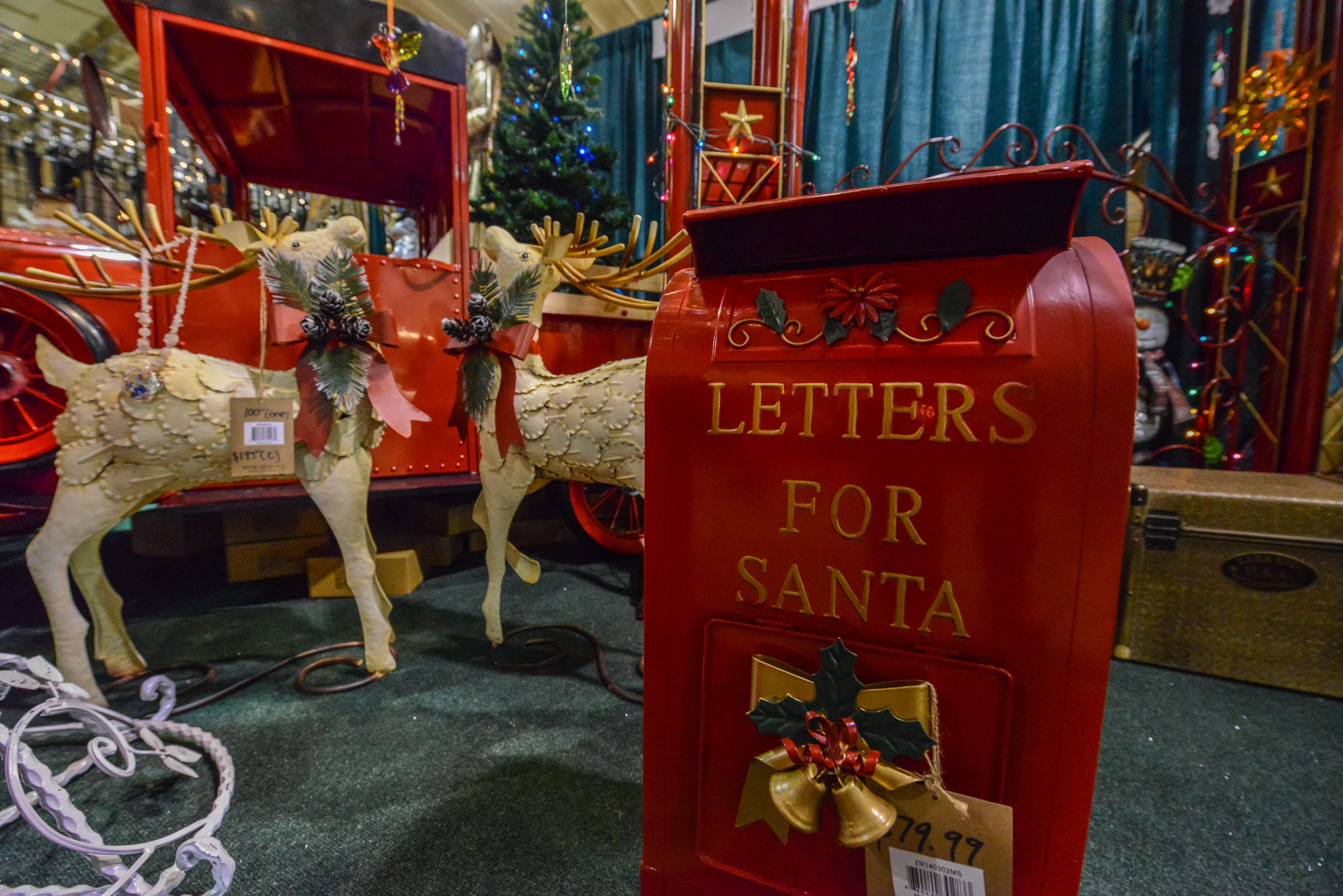 The show is truly the only stop you need to make for Christmas shopping. Purchase gifts for family and friends and stop by the USPS booth to ship right from the show! USPS offered all services from their space including stamps, packing and shipping needs!
Ho, Ho, Ho! Santa Claus is Coming to Town!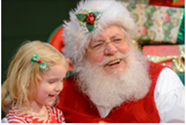 Don't forget to snap a picture with the jolly fellow with your family or group! 2023 Santa Hours coming later in the year.
Children's Workshops & Kids Korner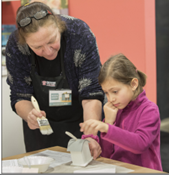 For anyone who brought family to the show, we were here to entertain everyone and get them into the holiday spirit. Kids could create their own gingerbread house, ornament or toy in the Children's Workshop, where they could also find elves onsite making balloon animals; and coloring activities and games.
2022 North Hall Entrance provided by
Christmas Dinner
C & J Catering upstairs (elevator right by North Hall Entrance) held their Christmas Dinner Banquet Buffet, where our attendees could shop the show and enjoy dinner and drinks!
***Ala Carte signature drinks available!
2023 menus, prices and hours coming later this year!