Meet Karolyn Grimes from the classic Christmas film, "It's A Wonderful Life"
Nov 15, 2023, 19:05 PM
Make a point to say hello to our special guest at the 2023 Pennsylvania Christmas + Gift Show! Actor and author Karolyn Grimes, best known for her role as young Zuzu Bailey in the classic 1946 Christmas film "It's A Wonderful Life" will be at the show for all five days.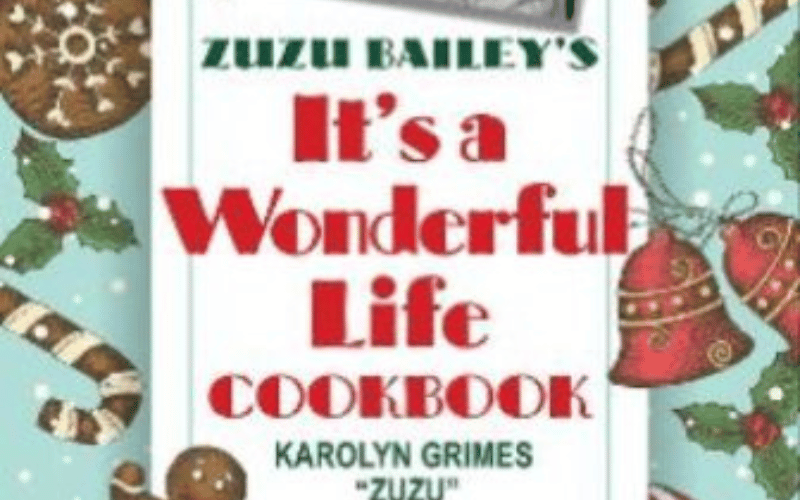 As a child actor, Karolyn appeared in several notable films. But it's her role as Zuzu Bailey, whose memorable line in the film - "Look daddy, teacher says, every time a bell rings an angel gets his wings" - that is cherished by generations who love this special film. Karolyn says she feels that it is her responsibility to help keep the hopeful spirit of the film alive and strong.
"More people every year embrace the film, and pass their love of it along," she said. "It's an honor to meet so many of them at holiday shows, and at the It's A Wonderful Life Museum and annual festival in Seneca Falls, New York. They are all warm, happy people who love the movie and its message of hope, and who love Christmas."
Food is a big part of Karolyn's own Christmas celebration, and one of her favorite holiday foods and traditions is kringle, the baked sweet pastry. "It's a special holiday treat for me, and I like to bring some as gifts, too," she said.
Shoppers at the show will have the opportunity to talk to Karolyn and purchase her It's A Wonderful Life 75th Anniversary Cookbook, which is chock-full with behind-the-scenes anecdotes and memories by the cast. Remarkably, some of its 200 recipes are ones that were actually exchanged by cast members on the set during the making of the film. One of Karolyn's favorite recipes from the book is Holiday Raspberry-Chocolate Bars, credited to actress Beulah Bondi, who played Ma Bailey in the film (the mother of Jimmy Stewart's character, George Bailey).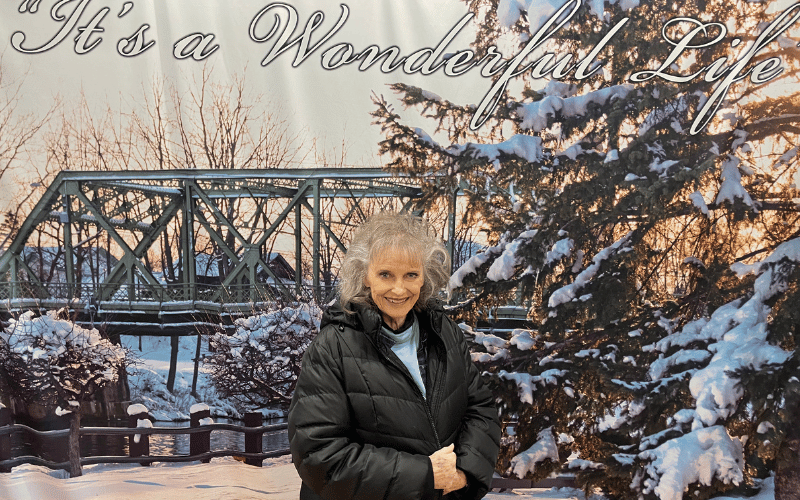 Karolyn will also have pictures from the film and other memorabilia, along with Christmas ornaments, and bells. "Of course, I will have bells," she laughed. "Big bells, little bells, sterling silver bells… lots and lots of bells!"