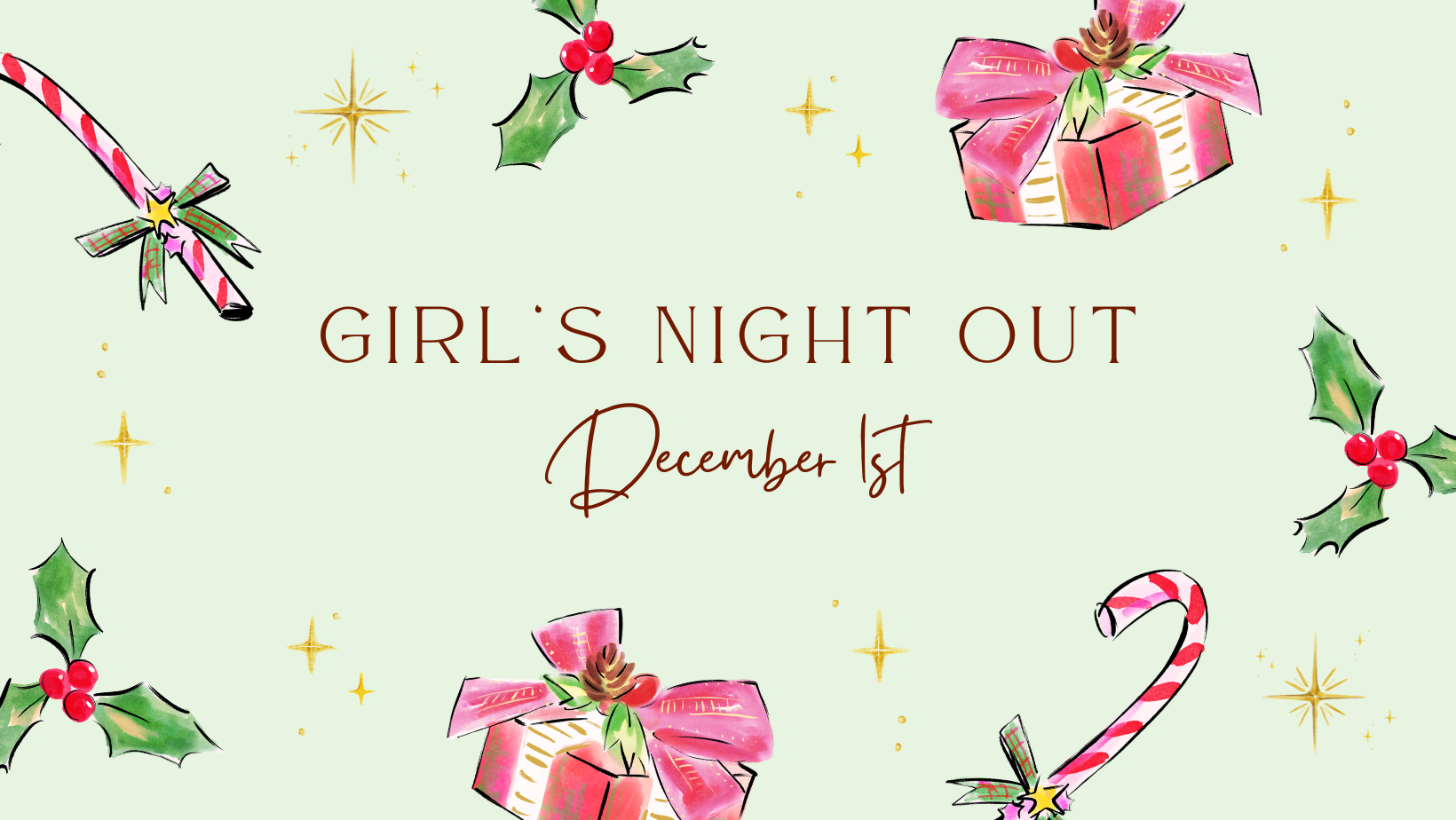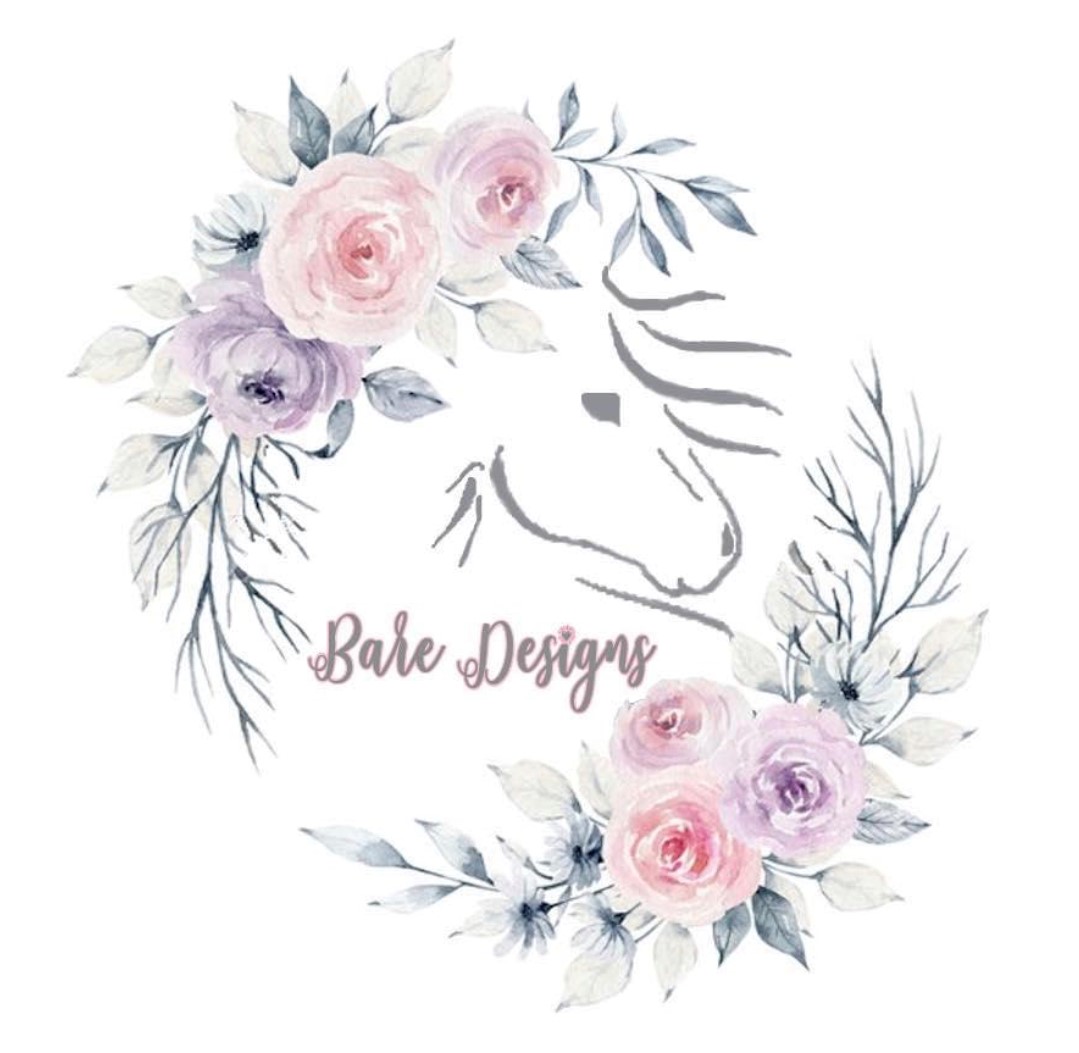 Workshops hosted by Bare Design DIY
Come get crafty with Bare Design DIY for a fun DIY project where everyone is pro! No experience required! All participants will create a cute piece of home décor to keep for yourself or gift to someone on your list! Don't miss this fun class and opportunity to laugh and learn with your friends!
Workshops are $10 per person and will be offered at 4pm, 5pm and 6pm. They will be located in Santaland in North Hall.
Baredesignsdiy.com
Caricatures by Kelly
Want a unique picture of you and your friends? Caricatures by Kelly will be offer $2 off during Girl's Night Out
Caricatures by Kelly will be located in the Lower Spine. She'll create a picture you and your friends won't forget! You can give her a photo or stay and wait while she sketches your group.
Merry Money!
All show attendees get the chance for some extra "green" this holiday season, by registering to win Merry Money while at the show! Winners will be drawn during Girl's Night Out at 4pm, 5pm and 6pm. Winners can use their $100 in Merry Money gift cards at any one vendor of their choice. Enter to win using the QR code signage in the Cameron Street Lobby and the Info booth located in the Giant Expo Hall.
Door Prizes
We've got more chances for you to win big at Girl's Night Out! We'll be announcing door prizes ever 30 minutes. Prizes included vendor packages and a grand prize of an overnight stay at the Best Western Premier in one of their newly renovated guest rooms with breakfast for two the following morning!